Promoting Contractor Excellence, Job Quality, & Taxpayer Value
California's State, County, and Municipal governments spend billions of dollars each year on the construction and maintenance of critical infrastructure – including roads, bridges, schools, utility and energy systems.
It is the responsibility of public works awarding bodies to establish basic standards to ensure these projects are built by competent and responsible contractors, create quality jobs, and deliver maximum value for our communities.
NorCal Construction Industry Compliance is a watchdog organization that brings together the voices of local businesses, workers and taxpayers to advance these critical goals.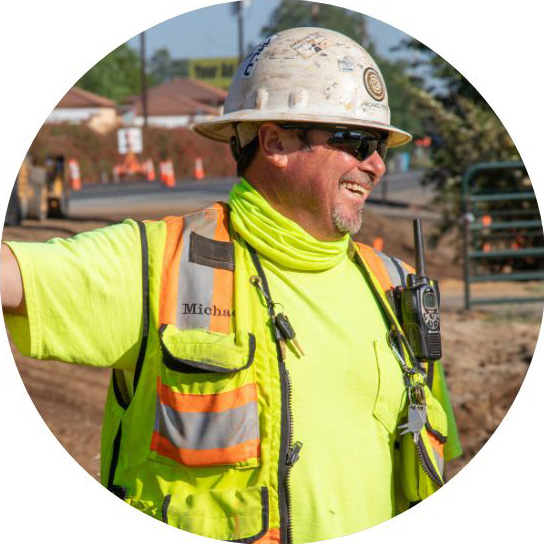 NCIC helps the California public agencies who award construction contracts to protect our hard-earned tax dollars. We work to ensure compliance with the federal, state and local competitive bidding rules, so that the public can be confident that contractors are competent, qualified, and meet minimum standards for safety, reliability and craftmanship.
NCIC helps contractors understand and enforce the rules on public works projects, so local businesses that play by the rules on safety, job quality and competence can compete on a level playing field.
NCIC compliance specialists help workers enforce their rights on the job, to help recover earnings lost to wage theft or misclassification, promote safety on the jobsite, and ensure contractors are making legally required investments in apprenticeship training to strengthen our state's skilled construction workforce.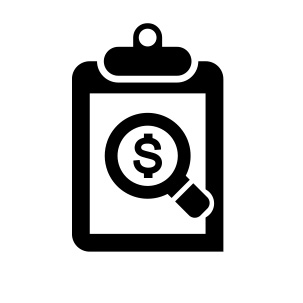 Prevailing wage policies establish minimum wage and training standards on publicly funded construction projects.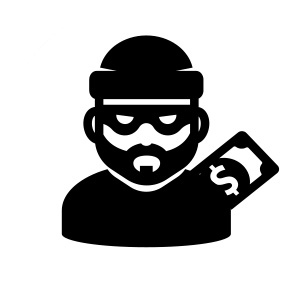 Wage theft and worker misclassification are illegal and cost the state of California as much as $1 Billion dollars per year.
Project Labor Agreements establish labor standards for specific projects and ensure workers earn a family sustaining wage rate.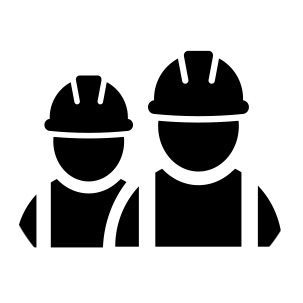 These job training programs are administered cooperatively by contractors and skilled trade unions and train most of California's skilled trade workers.